Mobile App Development
Responsive Website Design, Top Performance, Cloud Hosting Services
Responsive Design
We design and develop responsive websites to meet any type of business needs so you can compete.
Top Performance
We strive to develop the most efficient products available while maintaining complex behaviors.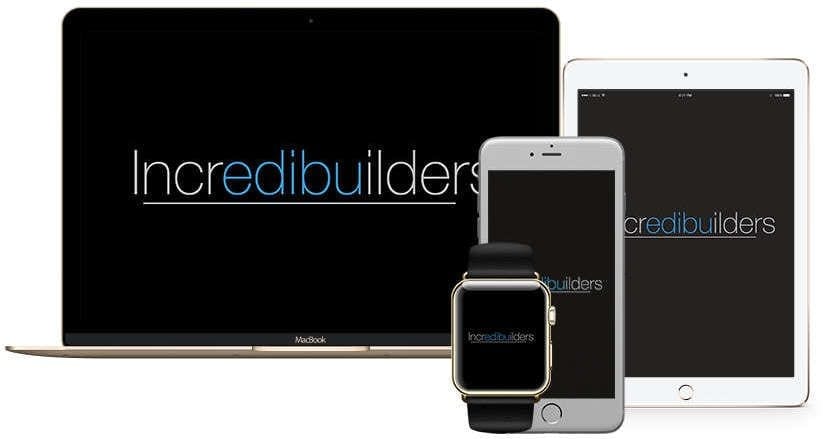 We prefer native code using the latest IDE and tools for each platform although we are more than capable of developing cross-platform, web-based solutions when applicable.