Mobile App Development
Native iOS / Android Apps, Cross-Platform Mobile App Development
Website Design & Hosting Services
WordPress, Responsive Design, Custom Designs
Experienced Consulting Services
Bring your team up to speed with the latest best practices and trends in the industry
Company Branding
Logo, Flyers, Company Theme, Design Guides, Marketing Materials
Responsive Design
We design and develop responsive websites to meet any type of business needs so you can compete.
Consulting Services
We realize research takes time and it's simply not possible for many organizations to keep up with every trend and best practice. Let our team assist your team in getting the head start they deserve.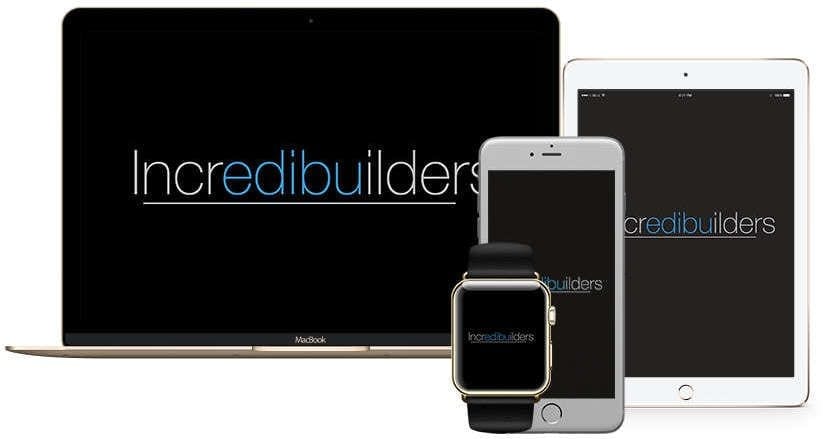 We prefer native code using the latest IDE and tools for each platform although we are more than capable of developing cross-platform, web-based solutions when applicable.
We realize this is an ever-changing world we live in and we realize many times it's just not feasible for a team to research best practices and trends. We've had the benefit of seeing the inner workings of many successful teams and understand many times a little more planning can save hundreds of hours and frustration.
We'll be honest, there are times when we simply have verified the direction the team was on was also our suggestion and sometimes confirmation is all a team needs to be confident with their goals. However, most of the time we find teams need a little more guidance and assistance in bringing them up to date with current technologies and methodologies.
Is your team looking to begin utilizing Agile? Are you looking for a cleaner workflow for your versioning control system? We realize there are no perfect solution to any teams problems but we can help explain the pros and cons of what we have experienced with both failing and thriving teams.